There are currently two EFQM assessment teams within Scottish Autism. There is the Corporate Assessment Team which consists of 18 members of staff from across the organisation. We have representatives from various roles within the Finance Team, Development Team and Direct Services.
The other assessment team are the Senior Management Team.
Both teams meet regularly to discuss EFQM progress and track areas for improvement identified through the assessment process. 
Quality and Risk Manager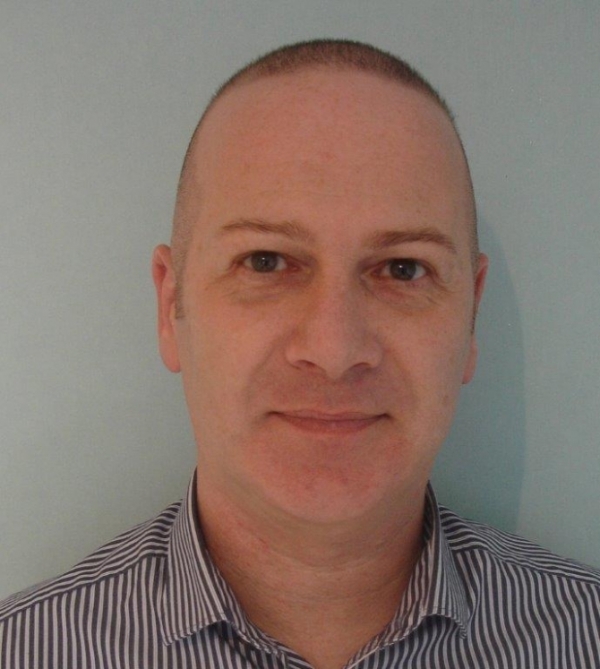 David Harkins
David Harkins is our Quality & Risk Manager and he is responsible for implementing & embedding the European Foundation for Quality Management (EFQM) to drive forward improvements  throughout the organisation whilst corporate risk management ensures the organisation has a  robust system to manage its risks.
David works alongside a wide range of external professionals including Quality Scotland, The Improvement Service & Local Authorities.