Autism Practitioners  | 
(Full Time positions available)
We are recruiting for Autism Practitioners to join our friendly, highly motivated, creative teams located in "One of the Best places to live, in Scotland", Orkney.
Come see what all the fuss is about from beaches, history to our Viking heritage.
Location: Kirkwall, Orkney

Salary: £24,092 - £25,530

Hours: Full Time & Part Time Positions available
The Role:
On a day to day basis, Autism Practitioners enable supported individuals to take part in their chosen activities, maintain their tenancies and support individuals to make informed choices that matter. Required support may include personal care, promoting independence and active citizenship, support with household chores etc.  You can also expect to be out and about supporting each individual to access and engage in the local community and taking part in activities that they enjoy.
About You:

It is not necessary to have experience of working within social care. What is more important is that you share our values and are looking to work in a job where they can be put into practice. Are you willing to learn and develop into the role, to build both your personal and professional qualities as you do? We provide outstanding training and ensure all our Autism Practitioners are supported and have the skills to deliver a quality service.

We encourage and welcome applications from people with lived experience of autism.
Clerical Officer |  
(part time)
Location: Kirkwall, Orkney

Salary:  £24,092 - £25,530

Hours: Part time -  25 hours per week
Check back soon for more exciting vacancies
The Role

We are currently looking for a Clerical Officer to join our Orkney Area Services. As a Clerical Officer you will be responsible for supporting all administrative functions within the organisation. In this diverse role, you'll help to operate and maintain Scottish Autism's administration, financial, personnel systems and records. Good knowledge of MS Office, flexibility and responsiveness to organisational changes is required.
Contact: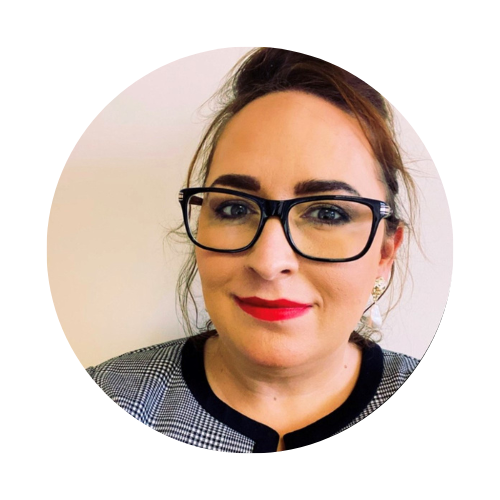 For advice on applying for any roles or any information about our vacancies, email our People & Culture Business Partner Kirsty Blair at kirsty.blair@scottishautism.org
At Scottish Autism championing equality, understanding, respect and inclusivity for LGBTQ+ Colleagues and for the people we support, is important to us. We are committed to creating an environment that is inclusive and welcoming to all. That is why we are working towards our LGBT+ Charter accreditation.